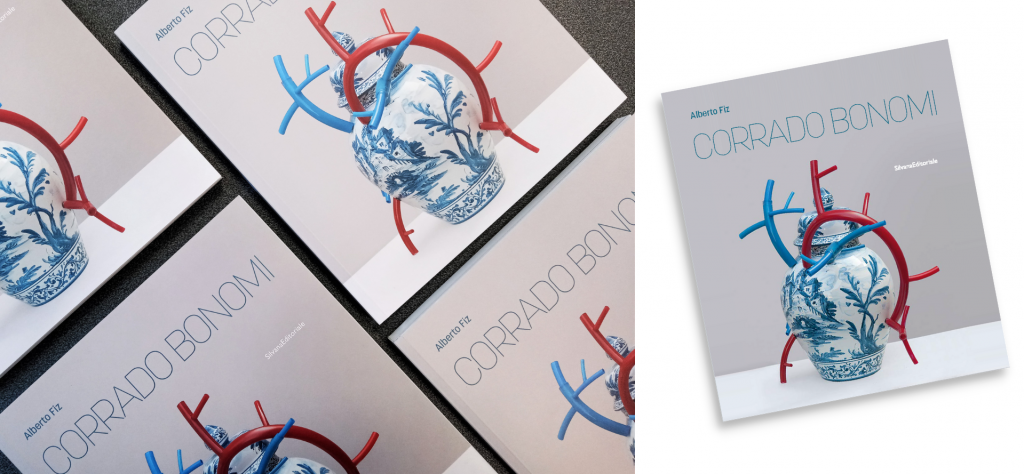 ---
After two years of research, interviews and revisions, the monograph on Corrado Bonomi edited by Alberto Fiz has finally been published by Silvana editoriale.
This is the richest and most complete publication concerning the artist's work, thanks to interviews and historical documents collected over several years of investigations made up of chats and comments with Bonomi who welcomes this work with great pride and satisfaction.
The text, edited by Alberto Fiz, includes numerous contributions from:
Volker Feierabend
Andrea Beitin
Barbara Cottavoz
The organizational coordination and support for the comments on the works was carried out by Marianna Cappia, head of the Corrado Bonomi's Archive.
This publication also represented an opportunity to receive the support of friends, collectors, gallery owners who made this work possible, which represents the story, still open, of an artist who has always let his works speak for themselves.
---
Contact us for more information on the text!